What we do

---
We build spaces for living:

A vernacular of natural forms, global architecture, light and color inspire our design-build process. We engage the dynamic challenge of aligning detail and vision in order to create homes that are modern and nurturing, subtle and signature.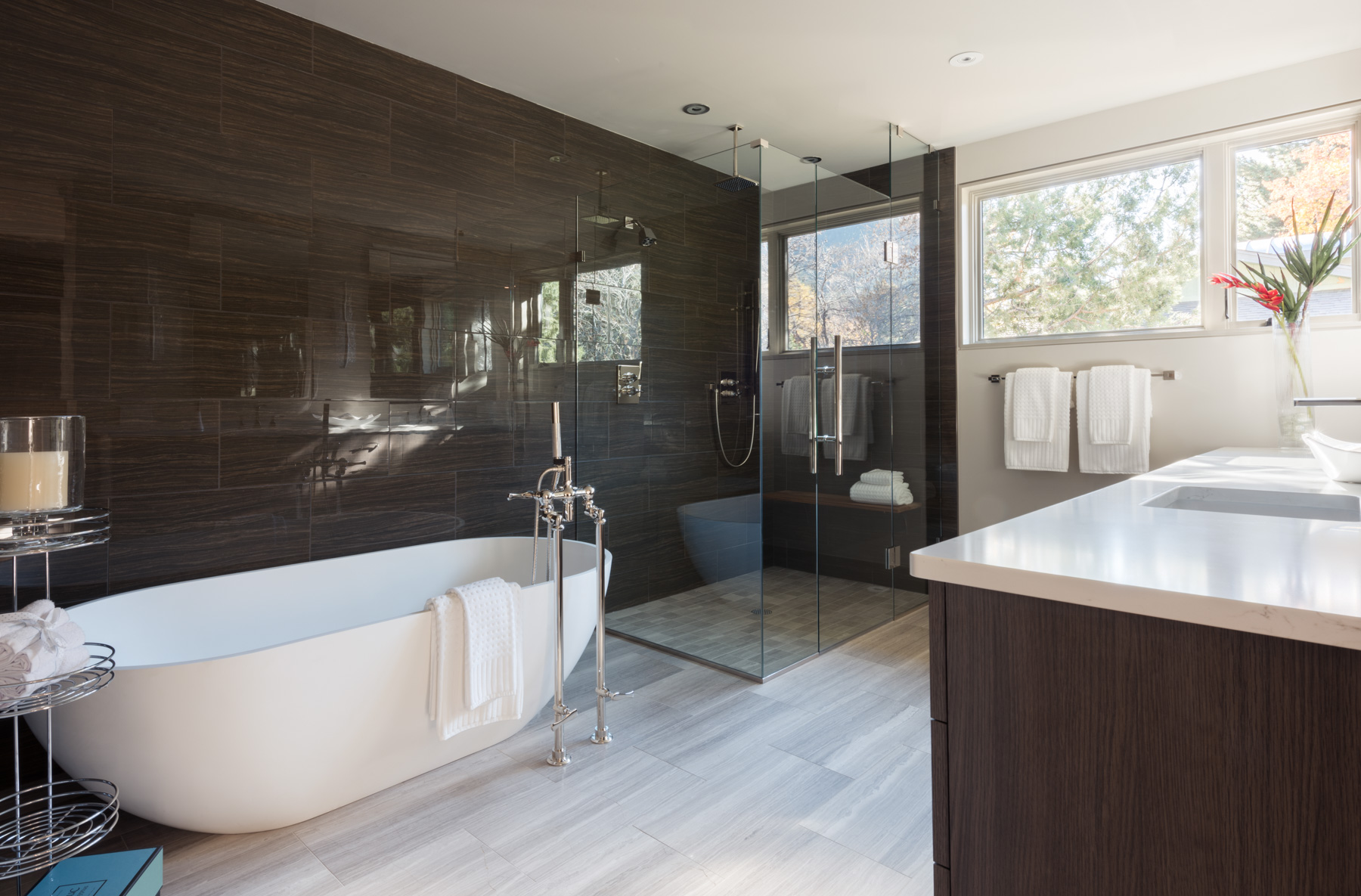 Founded in 2006, Habilis DesignBuild is a full-service design build firm dedicated to creating unique, sustainable dwellings tailored to our clients' needs as well as the needs of the planet. We focus on project-specific, solutions-based methods that involve melding cutting edge technology with traditional craftsmanship. We take a very creative and practical approach to each project and have the experience and knowledge to truly be unique.

In addition to architectural design, we have full in-house project management and contracting capabilities. Our ability to take a project from concept to handing over the keys is one of our greatest assets to a client. With 16 years of on the ground experience in Colorado we feel confident that we can achieve the balance of practicality, style, and innovation that make our houses unique sanctuaries.

Our name "Habilis" is Latin for "able man" or "handy man" and was used to describe the first human ancestor who developed and used tools, Homo Habilis. Homo Habilis was also the first to begin building shelters. Our name is thus an homage to a distinct turning point in the human lineage when we began to fashion the world we lived in by creating "homes".

We look forward to working on your unique creation.
---
Who we are
---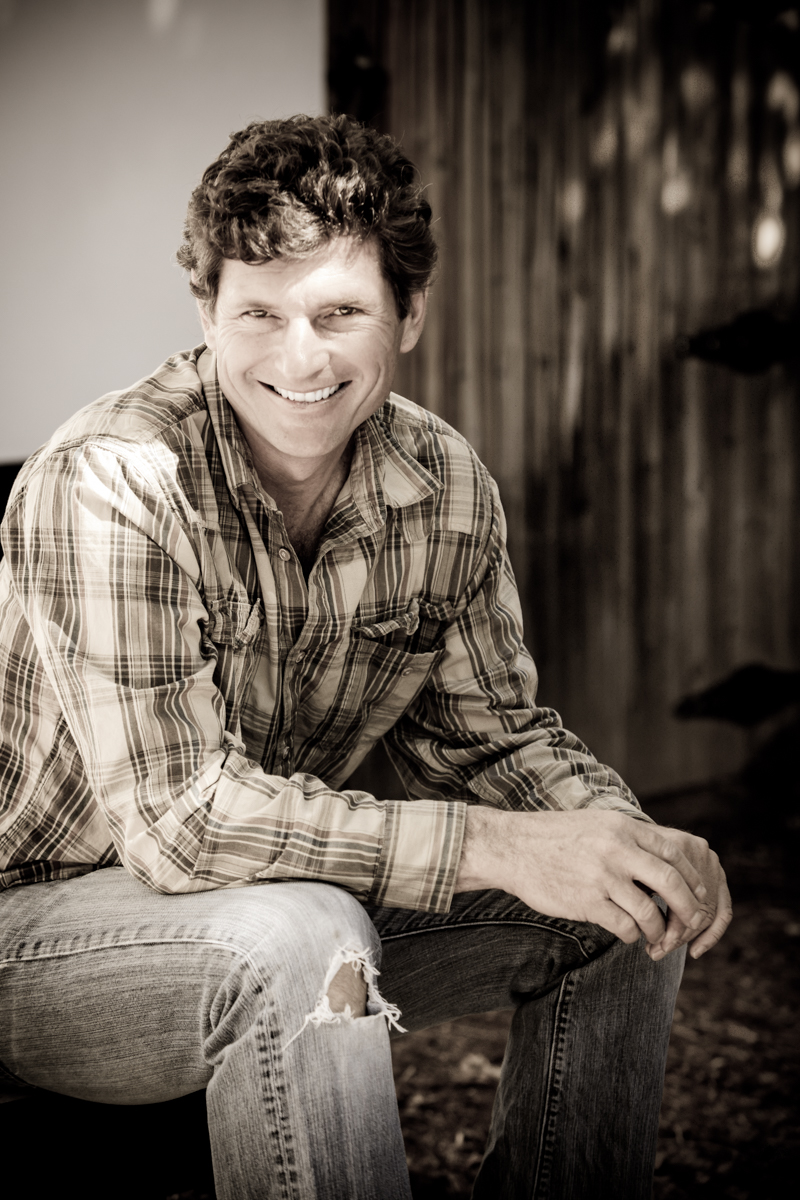 Jacques Juilland
Principal, Principal Designer

Jacques grew up internationally, living in Europe, Australia and various places in the US. He is a Swiss citizen with a love of fine design and craftsmanship, a passion for the mountains, and of course, chocolate. His love of the outdoors has led him to call Boulder home since 1982.

A childhood fascination with architectural design found fruition in crafting custom homes here in Colorado. He has been engaged in General Contracting and Architectural Design since 1996.

He is actively involved in the Boulder community and its development and was recently unanimously elected to a 4-year term on the newly formed Housing Advisory Board.

Lacy Pinyot Le Sueur

Independent draftswoman/Architectural designer

Lacy's interest in art mixed with the fact that she comes from a long line of engineers and carpenters landed her perfectly in the world of architecture and design.

After graduating from the University of Pittsburgh, Lacy moved out West to explore the mountains and has been blessed with many opportunities to help shape the built environment since.

She focuses on custom residential and sustainability, using creative problem solving to help bring client's visions to life.



---
---
© 2024 Habilis DesignBuild